3380 Ashley River Road - Charleston, SC
843-769-2600
Completed in 1742, the historic plantation house stands majestically on a 630-acre site and is one of the finest examples of Georgian-Palladian architecture in America. Through seven generations of Drayton family ownership, the plantation house has remained in nearly original condition and offers an opportunity to experience history, to imagine the people—white and black—who lived and worked in a far different time.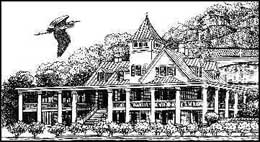 Magnolia Plantation and Its Gardens
Listed in the National Register of Historic Places by the U. S. Department of the Interior, stately Magnolia Plantation has, for over three centuries, been the original ancestral home of the Drayton family, whose many sons have played important roles throughout American history. It is believed that no other plantation in South Carolina is still under original family ownership from that early date, thirteen generations of the present-owning family having enjoyed it.
Discover all that the greater Charleston real estate market has to offer - contact Eve Olasov - Charleston real estate agent and Charleston Realtor to provide customized help in your search for historic, waterfront, beach, or homes in golf course communities in Charleston, Mount Pleasant, Daniel Island and more. Search homes for sale.
View Historic Charleston Homes for sale»
* Our Favorite Charleston Videos
LUXURY LAND & HOMES
1 866 957 9100
Toll Free


Our Favorite Resources for Fun


CHARLESTON CITY PAPER'S BEST 2018
Where To Stay in Charleston?
Rice was South Carolina's economic base in the early 19th century. Profits from growing and trading it made possible the buildings which comprise Charleston's noted architectural heritage. Among the most elegant of these is The Charleston Museum's Joseph Manigault House, a National Historic Landmark, located in downtown Charleston close to the Museum and the City Visitor Center.

Ashley River Rd. (Hwy 61), 14 miles NW of Charleston, SC
A National Historic Landmark and a carefully preserved 18th-century plantation that has survived revolution, Civil War, and earthquake. It was the home of four important generations of Middletons, beginning with Henry Middleton, President of the First Continental Congress; Arthur, a signer of the Declaration of Independence; Henry, Governor of South Carolina and an American Minister to Russia; and Williams, a signer of the Ordinance of Secession. Tour the Gardens, the House Museum, and the Plantation Stableyards.

48 Elizabeth Street - Charleston, SC
Few houses in the American South provide a more complete document of antebellum life than the Aiken-Rhett House. Built by merchant John Robinson in 1818 and greatly expanded and redecorated by Governor and Mrs. William Aiken Jr. in the 1830s and 1850s, the property has survived virtually unaltered since 1858.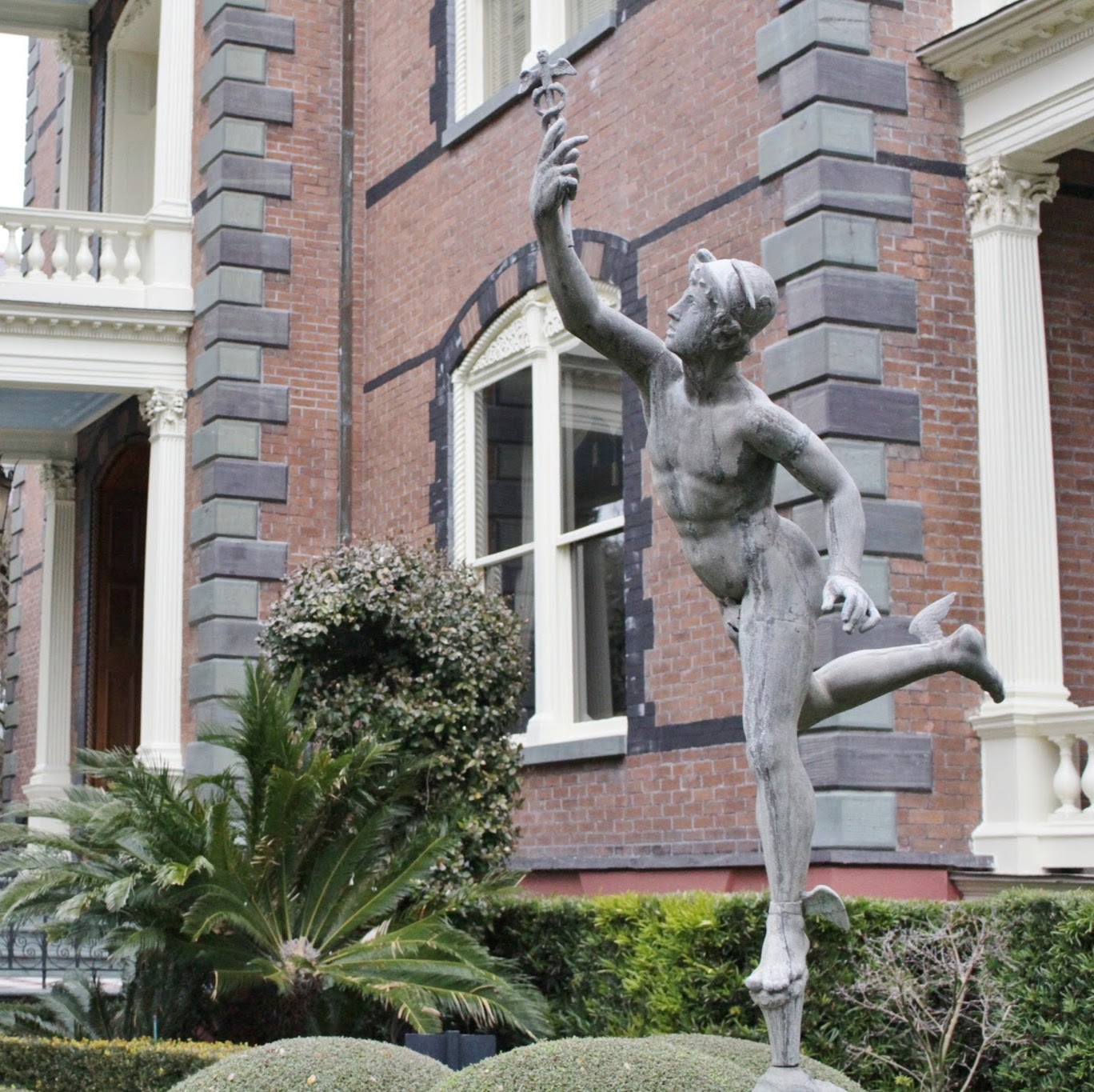 14-16 Meeting Street - Charleston, SC
The story of the Calhoun Mansion actually starts almost a century before it was built, when the ground on which George Walton Williams would build his home was hallowed in the tradition of optimistic patriotism. The land that would later become 14-16 Meeting Street in downtown Charleston, South Carolina, was originally part of the plot of the Lowndes house, the property of Governor Charles Pinckney, who hosted George Washington three times in May of 1791.

360 Meeting Street - Charleston, SC
843-722-2996
America's First Museum, founded in 1773. Its mission is to preserve and interpret the cultural and natural history of Charleston and the South Carolina Lowcountry. We invite you to explore this rich, varied history at the Museum and its two National Historic Landmark houses. All are located downtown, in America's Most Historic City.
WE CAN FIND IT